Pearl Coast Gymnastics Club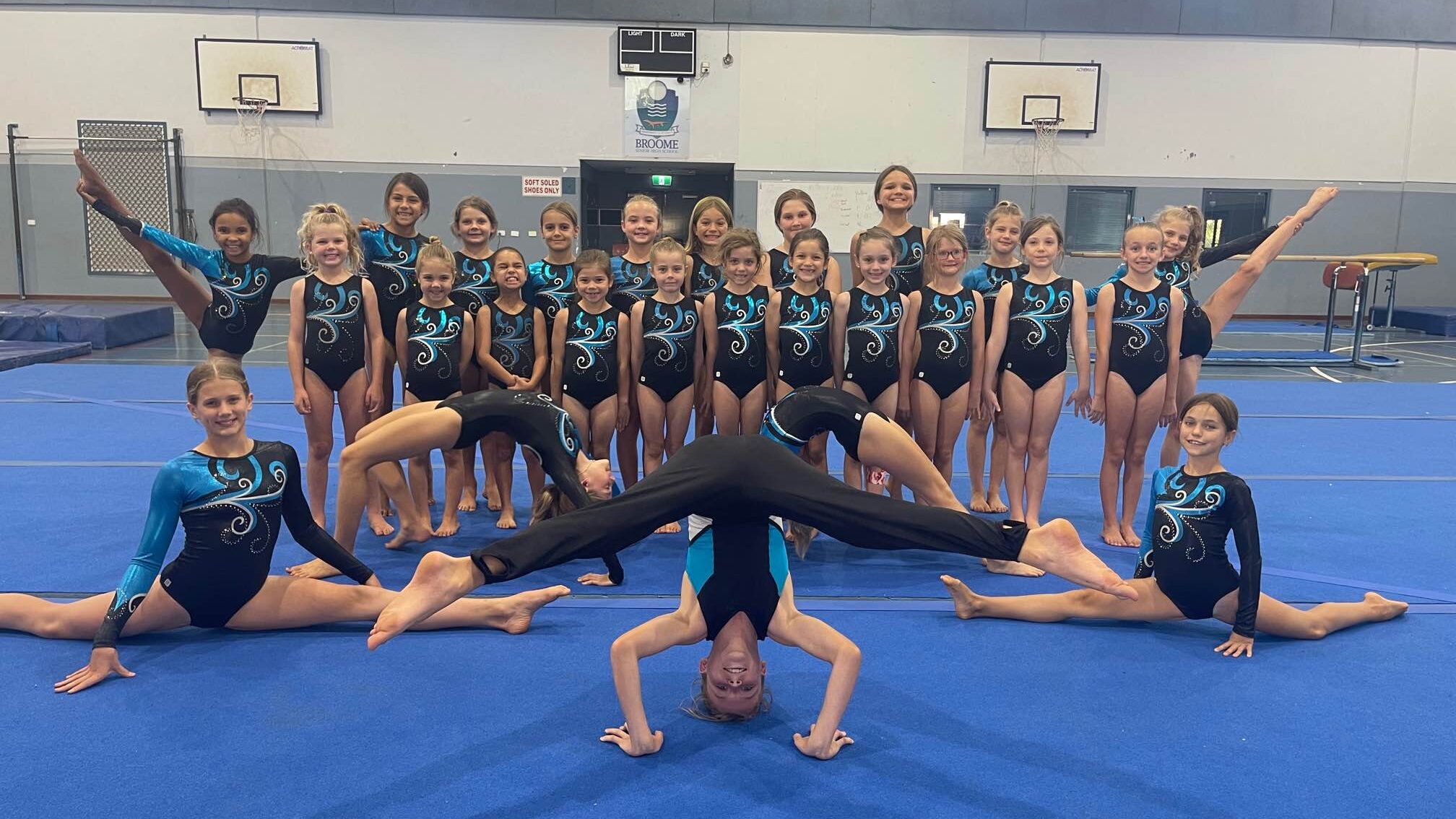 Pearl Coast Gymnastics Club, nestled in the heart of our community, is a vibrant and welcoming center dedicated to fostering the love of gymnastics among children of all ages. Our state-of-the-art facility, combined with our passionate and experienced coaches, provides a safe and nurturing environment for young gymnasts to flourish. Whether it's exploring basic movements in Kindergym or developing advanced skills in competitive programs, we offer a range of classes tailored to nurture each child's physical and personal growth. Join us at Pearl Coast Gymnastics Club, where every child's gymnastics journey is cherished and celebrated.
Womens Artistic Gymnastics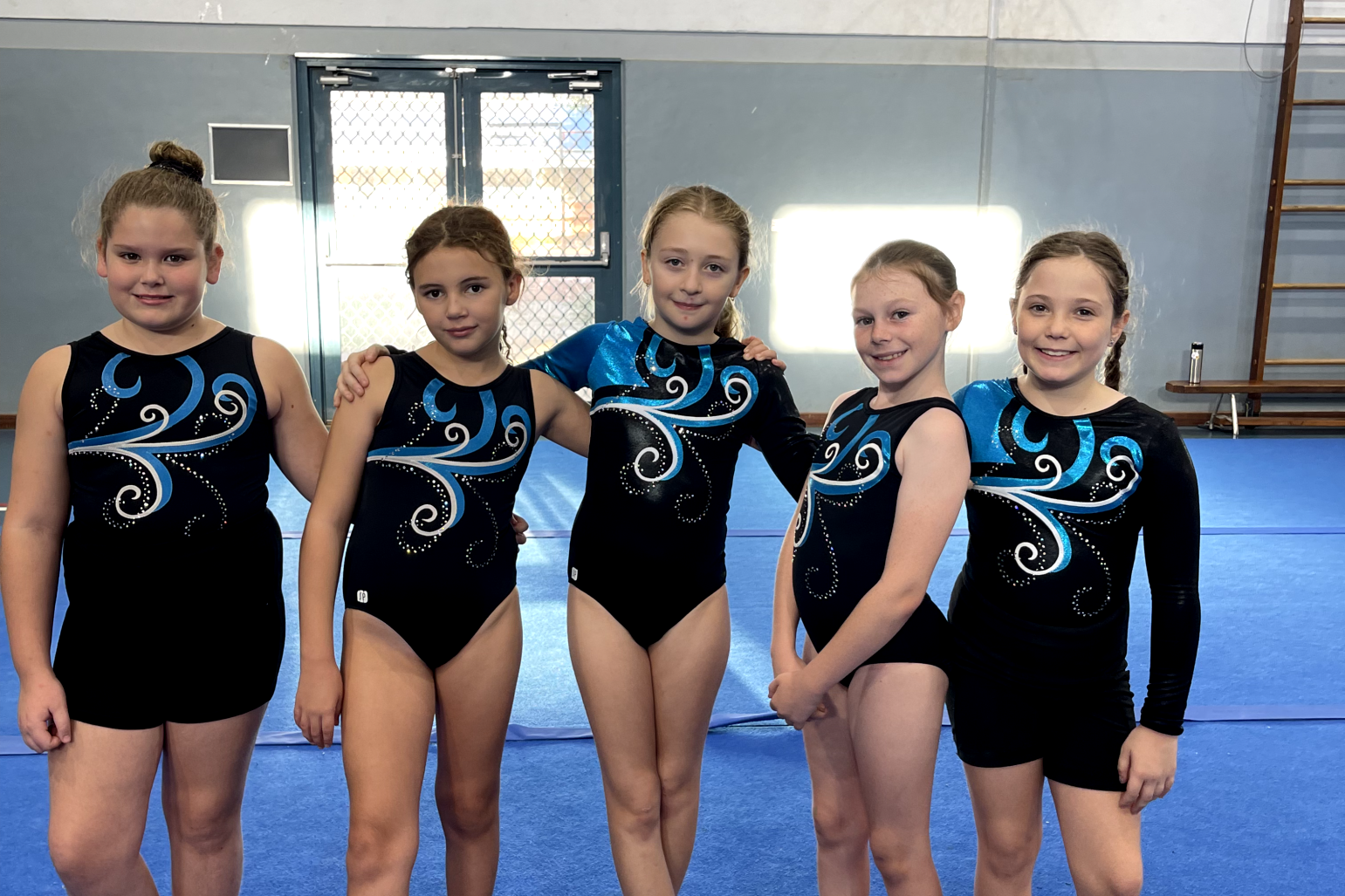 Elevate your daughter's journey with our Women's Artistic Gymnastics program, where challenges become triumphs in a safe and joyful setting. Boosting coordination, confidence, creativity, and fitness, our program molds strong bodies and minds, while progressing through levels, building strength, and experiencing the exhilaration of competition. Join us today to watch your daughter thrive! All levels and abilities welcome!
Gym Fun
Where the Journey Begins! Our recreational gymnastics program offers a joyful entry into the world of gymnastics, designed for kids who seek participation without the pressure of routines and competitions. Gym Fun prioritizes fun, fitness, and holistic development, with coaches nurturing correct technique while emphasizing social interaction, motor skills, and positive psychological benefits. Perfect for beginners aged 5 to 7, Gym Fun provides a supportive environment that promotes growth without the need for strict uniforms or competitive obligations.
Men's Artistic Gymnastics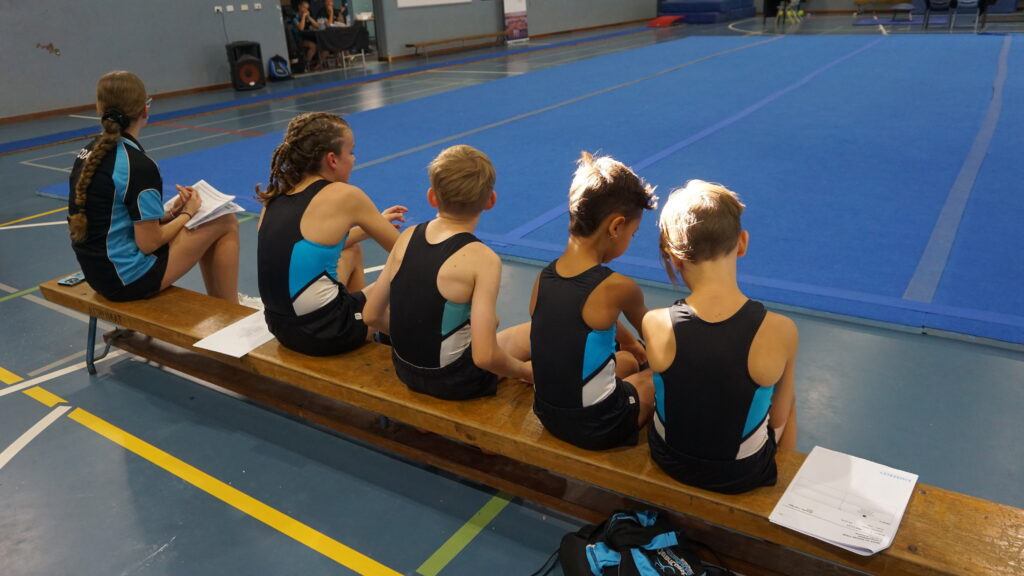 Unleash your son's potential with our Men's Artistic Gymnastics program, offering a blend of challenge and fun in a secure environment. Designed to cultivate coordination, confidence, and physical fitness, our program fosters creativity and holistic growth. From mastering apparatus like Floor, Pommel Horse, Rings, Vault, and Parallel Bars to competing at various levels, your son will embark on a journey of strength, skill, and self-discovery.
Kindergym
Ignite a love for movement and social interaction with our Kindergym program, tailored for kids aged 18 months to 4 years. Our well-structured classes foster exploration and play, building a strong foundation for active, confident children. With a focus on fun and free play, our parent-assisted sessions provide a perfect introduction to gymnastics, available every Saturday afternoon.
Pearl Coast Gymnastics Club: Where Australia's Passion for Gymnastics Takes Flight The latest AusPlay report shines a spotlight on an exhilarating trend: gymnastics is capturing the hearts of Australians nationwide, and Pearl Coast Gymnastics Club is at the forefront of this movement. Statistics to Celebrate For children aged 0-14, gymnastics has leapt to remarkable heights.…

---

The Broome Challenge: A Spectacle of Talent at Pearl Coast Gymnastics Club Hosted by Gymnastics Western Australia at Pearl Coast Gymnastics Club Broome, Western Australia – This past weekend, the Pearl Coast Gymnastics Club transformed into a bustling hub of talent, enthusiasm, and athleticism, thanks to the Broome Challenge. Hosted by Gymnastics Western Australia, this…

---

Introduction: As the world unites to celebrate International Youth Day on August 12th, we shine a spotlight on a unique group of young individuals who embody the essence of this day at Pearl Coast Gymnastics Club. Our junior coaches, who are also accomplished gymnasts, bring a wealth of knowledge and experience to their coaching roles.…

---